Huge chunk of COVID-vax victims hit with these 3 serious problems Study of more than 19,000 confirms massive toll in neurological complications
---
She was injured at work and her body permanently bent at 90o She lived in a wheel chair in constant pain until a Christmas Eve miracle changed her life forever
---
The new priest on the 25th anniversary of his arrival.
A parish priest was being honored at a dinner on the twenty-fifth anniversary of his arrival in that parish. A leading local politician, who was a member of the congregation, was chosen to make the presentation and give a little speech at the dinner, but he was delayed in traffic, so the priest decided to say his own few words while they waited. "You will understand," he said, "the seal of the confessional, can never be broken. However, I got my first impressions of the parish from the first confession I heard here. I can only hint vaguely about this, but when I came here twenty-five years ago I thought I had been assigned to a terrible place. The very first chap who entered my confessional told me how he had stolen a television set, and when stopped by the police, had almost murdered the officer. Further, he told me he had stolen money from his parents, embezzled money from his place of business, had an affair with his boss's wife, taken illegal drugs, and gave VD to his sister. I was appalled. But as the days went on I knew that my people were not all like that, and I had, indeed come to, a fine parish full of understanding and loving people." Just as the priest finished his talk, the politician arrived full of apologies at being late. He immediately began to make the presentation and give his talk. "I'll never forget the first day our parish priest arrived in this parish," said the politician. "In fact, I had the honor of being the first one to go to him in confession."
---
After retired Chicago-area priest loses life savings in scam common among seniors, friends and parishioners step up
---
Three home invaders get bullets by homeowner who fatally shoots one, wounds another; both surviving suspects arrested
---
'Angels, demons, spirits and souls do exist,' says exorcist priest who warns against Ouija board use. 'Stay away from all forms of occult practices — and stay close to God,' says priest
---
---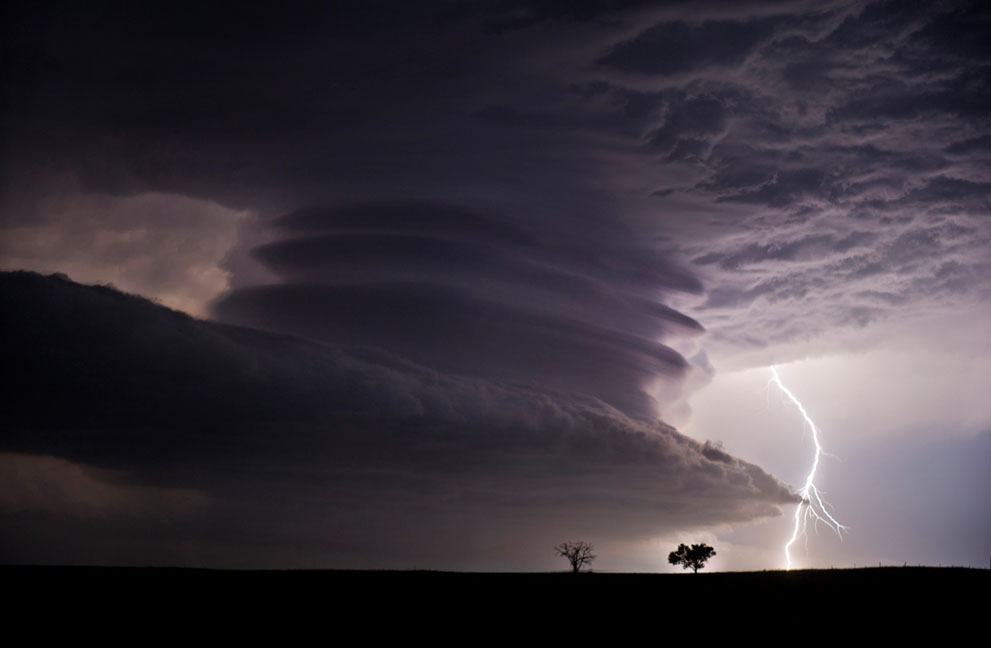 Past Headlines
We knew that "A" would be assaulted by demons on Halloween. It happens every year. As a spiritual sensitive and a victim soul, she is more attuned to the preternatural world. This is both a blessing and a cross. On Halloween, when the demons are especially loosed in the world, it is definitely a cross.
Possible 'Eucharistic Miracle' at California Marian Retreat Showing Mary in the "heart" of Jesus
If the image is BVM how could it be a called a Eucharistic miracle? Image appears as "Our Lady of Akita". This cannot be tested and the image has disappeared.
The 'Gordean Knot' of moral proportionality in the Middle East (part I) What other response could a civilized state (Israel) undertake, given their God-given responsibility to protect their citizens from harm (Rom. 13:1-7)". A GREAT Read
Has Noah's Ark been found? Archaeologists reveal 'ruins' found in Turkey's boat-shaped mound date back 5,000 years ago - the same period as the Biblical flood
Incredible Miracle Near Gaza: Israeli Soldier's Broken Rifle Saves Hundreds of People Anyway
---
The Cure of Ars said, "All the good works in the world are not equal to the Holy Sacrifice of the Mass because they are the works of men; but the Mass is the work of God. Martyrdom is nothing in comparison for it is but the sacrifice of man to God; but the Mass is the sacrifice of God for man."
Eternal God and Comforter, invigorate my studies and be a lamp to my path so that I may establish myself and others in thy holy faith. JDG
"May the light of the Holy Spirit come upon us all and reveal Him who is the Truth."
All Saints Day: What is this occasion and why is it celebrated?
---
Payback time: a Christmas story
---
In his near-death experience of hell, he saw Christians who refused to forgive
---
The Synod on Synodality Unspoken Reality of Perdition When did the delegates speak of the importance of the Church's primary role as the instrument for the salvation of souls? The profound significance of every person's eternal salvation and a true and healthy fear of a just and righteous God continues to to be ignored and gone unnoticed in any deliberations. Thus, no preparation for a unsuspecting world which will be terrified and not understand what has come upon it.
What comes next after the 2023 Synod
---
Powerful 6.6-earthquake strikes off coast of Chile Prequel to the mighty earth movements to come to that nation shortly.
---
Spain's Catholic Church apologises for sexual abuse, disputes scale of problem (728 priest-abusers).
Buffalo Diocese needs to stop keeping terrible secrets (Editorial)
---
Bl. Bartolo Longo: How the Rosary Can Save Your Life
---
60 Million Americans Under Freeze Alerts As Powerful Arctic Blast Crashes Temps Nationwide
---
Female Martial Artists Refuse to Compete in Brazilian Jiu-Jitsu Tournament After Being Forced To Fight Men Claiming to be Women
---
We Need It in Canon Law: No Homosexuals in the Priesthood!
---
Gasp! A Christian!!! Psaki horrified by the new speaker's Christianity
---
---