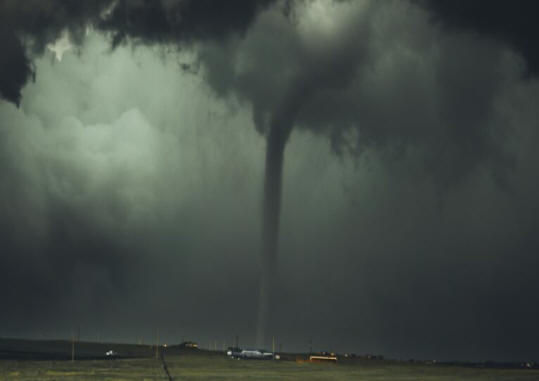 Our Lady to Marija, one of the on October 25, 2023:
Dear children! Winds of evil, hatred and peacelessness are blowing through the earth to destroy lives. That is why the Most High sent me to you, to lead you towards the way of peace and unity with God and people. You, little children, are my extended hands: pray, fast and offer sacrifices for peace – the treasure for which every heart yearns. Thank you for having responded to my call.
The final summary document for the past synodal meeting will contain this verbage: "Here, as an expression of Christ's making himself present and alive in the Spirit, we listen to one another, enter into dialogues, communal discernment, consensus-building, and undertake decision-making in differentiated co-responsibility".
Spirit-Digest's summary: The Ten Commandments were suggestions for Pre-Christian Godly living amongst ancient heathens before Christ was born. Evolution of theology from them is not working and welcoming anymore.
Past Headlines
Mike Johnson Acknowledges God's Plan in Speakership Victory: 'I Don't Believe There Are Any Coincidences'
Middle East professors usually having a sympathetic view of the Arab world and taught that the issue was about land. It NEVER about land and was always about Muslim rejection of a Jewish state in their midst and a religious desire to destroy it. This conflict is the hardest to solve and the easiest to explain: In a nutshell, it's this: One side wants the other side dead. Link
Ding Cervantes: "You mock the messages from Heaven, but prepare yourselves before you mourn" Many of Luz de Maria's prophecies frighten, but almost always premised on whether mankind would convert so as to either assuage or remove altogether any chastisement being warned of.
The Little Flower Never Forgets Her Friends Even if they Ignore Her
Jonathan Cahn documents connection between Hamas and … the BIBLE
---
The Cure of Ars said, "All the good works in the world are not equal to the Holy Sacrifice of the Mass because they are the works of men; but the Mass is the work of God. Martyrdom is nothing in comparison for it is but the sacrifice of man to God; but the Mass is the sacrifice of God for man."
Eternal God and Comforter, invigorate my studies and be a lamp to my path so that I may establish myself and others in thy holy faith. JDG
"May the light of the Holy Spirit come upon us all and reveal Him who is the Truth."