Another atheist NDE story with conversion afterward
---
Covid numbers up but no need to panic say experts
---
Is This a Climate Emergency? These Horrific Weather Events from Long Ago Tell the True Story
---
'Profoundly Disturbing': UK Judge Rules Conscious 19-Year-Old Can Be Taken Off Life Support Against Her Will
---
Fresh from the recent publication of two pastoral messages, in which he clearly re-iterated Catholic teaching on a number of points currently under the spotlight of the Synod, Bishop Strickland is set to address similar matters in Rome. Link
Rome Life Forum is an event at which Catholics – clerical and lay – can strategize with one another on how to best safeguard the faith. Its timing is deliberate: taking place days after the Synod's 2023 meeting comes to a close, so that faithful Catholics might analyze and prudentially respond to the events of the Synod.
---
Monster storm menaces East Coast. 'Extremely dangerous' Hurricane Lee powers up to Category 5 strength, with 160-mph winds Cat 6 would have to have sustained winds > 186 mph (unlikely). No Cat 6 because this has not been observed.
---
CNN says it's "anti-gay" to prosecute men having sex with 12-year-olds…
---
Ethics time bomb as scientists grow whole model of human embryo, without sperm or egg
Human looking embyo created to study primordial tissue assembly. Instead of a sperm and egg, the starting material was naive stem cells which were reprogrammed to gain the potential to become any type of tissue in the body.
---
New York Priest Ordained 4 Years Ago Arrested on Child Sex-Abuse Charges
Michigan priest arrested for stealing $800k from elderly priests
---
Prayers Answered As Couple Who Struggled to Conceive Welcome Extremely Rare Quintuplets Not identical but naturally conceived.
8-Day-Old Conjoined Twins Are Youngest Ever To Be Separated Would have died without the surgery within hours
---
Charged with a 'Hate Crime' for Putting LGBT Flags On Public On Ground. A 25-year-old man has been charged with criminal mischief and a 'hate crime' after he removed and damaged a number of LGBTQI+ pride flags placed on a fence in New York City's West Village neighborhood in June.
---
---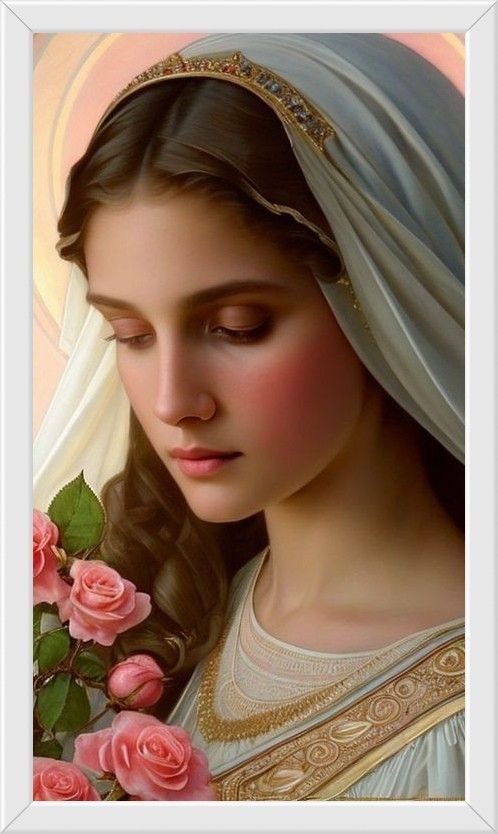 Queen of the Universe. Today is her official birthdate
Past Headlines
'I was sure that it was Mother Teresa who healed me'
This is the miracle that made her a saint.
An Atheist Has Vision of Heaven
The Visions That Got Saint Mother Teresa Started
She did not want to do it, but conversations with Jesus changed that. But then the Archbishop did not want to send her and resisted.
She ended up continually begging him for a life of sacrifice, hard work, and deprivation.
Pope Francis: Cardinal Burke, faithful worried about the Synod are not defending 'true Catholic doctrine'
Biblical Hebrew Is The Mother Of All Languages: Before And After The Tower of Babel
"No wonder Hebrew was originally a required course at universities during the founding days of the United States. Hebrew was considered, in those days, the Mother of All Languages"
"Ring of Fire" Solar Eclipse Will be Visible to People in the U.S. For the First Time in History
---
The Cure of Ars said, "All the good works in the world are not equal to the Holy Sacrifice of the Mass because they are the works of men; but the Mass is the work of God. Martyrdom is nothing in comparison for it is but the sacrifice of man to God; but the Mass is the sacrifice of God for man."
Eternal God and Comforter, invigorate my studies and be a lamp to my path so that I may establish myself and others in thy holy faith. JDG
"May the light of the Holy Spirit come upon us all and reveal Him who is the Truth."