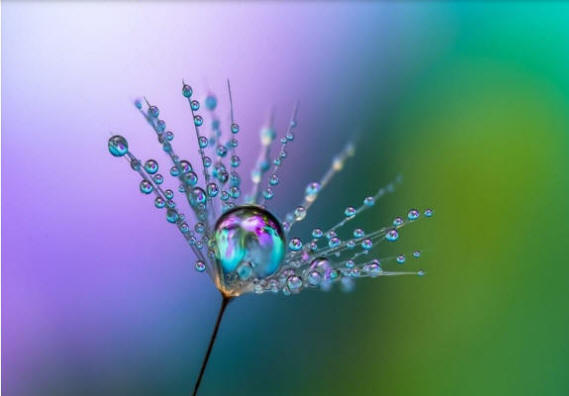 Thanks FR
Past Headlines
Cervantes: Obscure Brazilian Mystic Fr. Oliveira: "The year 2029 appeared as the end or closure of something" Looks at the present decade and prophesizes about most years. Some visions have already occurred.
Exorcist Responds to "Sensationalized" Russell Crowe Exorcism Movie About Fr. Amorth
---
The Cure of Ars said, "All the good works in the world are not equal to the Holy Sacrifice of the Mass because they are the works of men; but the Mass is the work of God. Martyrdom is nothing in comparison for it is but the sacrifice of man to God; but the Mass is the sacrifice of God for man."
Eternal God and Comforter, invigorate my studies and be a lamp to my path so that I may establish myself and others in thy holy faith. JDG
We must reject the errors and heresies of the McElroy's and witness to the Truth. Do not be afraid to be called a bigot by lesser men. Do not be afraid to be called rigid for holding fast to the perennial and magisterial teachings of Christ and His Church. Reject that which Francis or his minions say and do that is not in keeping with the faith and tradition. In those things, they are in schism, not you, not me. Thank you, Bishop Paprocki
---
Cardinal Cupich a Liar? In his Apostolic Letter Ecclesia Dei, Pope John Paul II said that, "Respect must everywhere be shown for the feelings of all those who are attached to the Latin liturgical tradition...."
That St. John Paul would support a crack down on the Latin Mass as claimed by Cupich is clearly inconsistent with the above. Instead of being a liar, this could also mean that Cupich is too lazy and/or indifferent to do his research homework and decided to simplify by using the standing of a beloved pope to advance his evil agenda.
---
Mexican bishops have petitioned the Vatican to include certain Mayan rites into the Catholic liturgy
---
Mother stabs her five children, killing three, after CPS visit in Texas​
---
A couple of obscure interesting historical footnotes
How a thousand retreating Japanese troops were eaten by salt water crocodiles in Burma
The story of Henry Benedict Stuart, Catholic Cardinal, British prince and heir to British throne, Duke of York
---
Walmart to shutter Portland locations just months after CEO's warnings on crime​
---
Over 100 inches of snowfall traps California residents inside homes, prompts state of emergency in 13 counties
Bankruptcies Soar As America's Debt Bubble Begins To Implode Ever since the end of the Great Recession, Americans have been piling up debt at a staggering pace, and now that debt bubble is starting to implode.
Car Debt Is Piling Up as More Americans Owe Thousands More Than Vehicles Are Worth.
---
UK researchers experiment with a solar geoengineering system called SATAN Last September, researchers in the UK launched a high-altitude weather balloon that released a few hundred grams of sulphur dioxide into the stratosphere, a potential scientific first in the solar geoengineering field.
---
Why belief in God is a rational position Great article and an easy read
---
Priest decries at the pulpit abortion, transgender mutilations, pornography, drag shows as 'demonic insanity'. 'This assault is being carried out by the pro-abortion forces in our culture, which include an entire political party and presidential administration,' Fr. Ed Meeks said.
Prophecy 2023 – America has drifted far from the shore, too far to come back
---
---