Teen Witch Collapses on Church Doorstep, Finds Freedom from 'Torment' After Deal with the Devil
---
Muslim Children under attack
Iranians Expose Brutal Chemical Attacks on Schoolgirls
Islamist sex with children is fine, but condemning it is illegal in Turkey
---
Mother Drexel Inherited Her Father's Fortune — and Our Father's Kingdom
That time when the KKK was defeated by a nun (Drexel)
---
Nun postulant commits suicide in Indian convent
---
The Number Of Beef Cows In The U.S. Drops To The Lowest Level Since 1962 As The Global Food Crisis Intensifies
---
Arizona Sheriff Reveals What Illegals Say to Officials After Crossing US Border - Bad News for Biden
---
Alex Murdaugh sentenced to life in prison for murders of wife, son
---
German bishops' leader rejects Vatican caution on Synodal Council. Bishop Georg Bätzing has told reporters that the German bishops' conference will proceed with the formation of a Synodal Council, despite clear opposition from the Vatican.
Pope Francis: Instead of persecuting faithful traditional Catholics, why not rein-in your disobedient, insubordinate German bishops?
---
Cdl. Cupich thinks John Paul II would support Francis' crackdown on the Latin Mass
---
Push to require clergy to report abuse stalls in Utah
---
Snake pit schools
Longtime Idaho teacher Ian O'Connell fired after discussing God in classroom, challenging 'evil' LGBT school policy
---
The Nine Choirs Of Angels And The Roles God Gave Them
---
---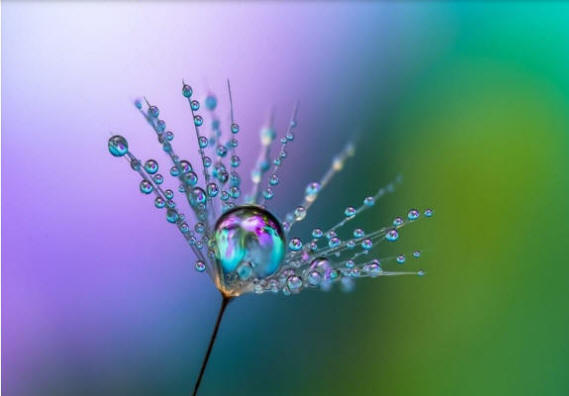 Thanks FR
Past Headlines
Cervantes: Obscure Brazilian Mystic Fr. Oliveira: "The year 2029 appeared as the end or closure of something" Looks at the present decade and prophesizes about most years. Some visions have already occurred.
Exorcist Responds to "Sensationalized" Russell Crowe Exorcism Movie About Fr. Amorth
Understanding the Vatican crusade against tradition Pope Francis is acting to "unify the Church—to press on ever more in the constant search for ecclesial communion"—so he is taking actions that have resulted in observant thousands of Catholics frustrated, angry, and dispirited. He wants to "reach out to the marginalized," so he needs to marginalize traditionalist Catholics.
Don't Call on Demons You Don't Believe In People eager for transcendence are opening doors without considering what might walk through
Seriously wounded pastor dies and has amazing experience with Jesus!
The Rosary and the Devil's Defeat
---
The Cure of Ars said, "All the good works in the world are not equal to the Holy Sacrifice of the Mass because they are the works of men; but the Mass is the work of God. Martyrdom is nothing in comparison for it is but the sacrifice of man to God; but the Mass is the sacrifice of God for man."
Eternal God and Comforter, invigorate my studies and be a lamp to my path so that I may establish myself and others in thy holy faith. JDG
---
---
---
---
---
---
---
---
---
---
---
---